Responsive Risk Assessors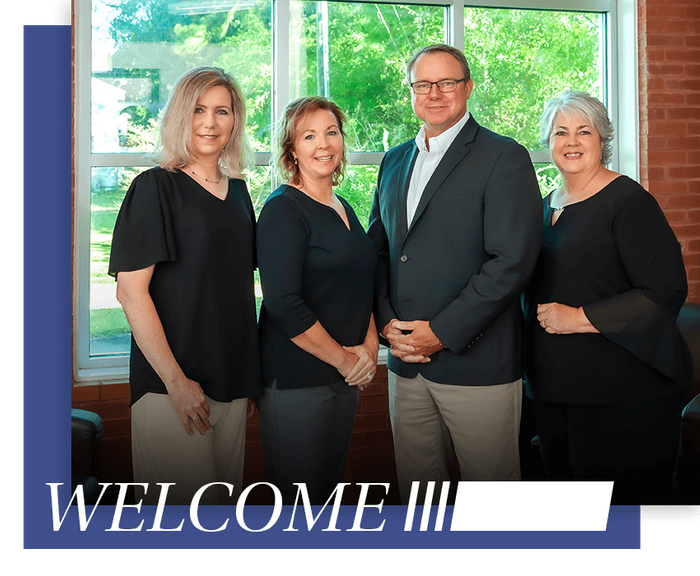 Who We Are
Black Insurance Services has had a presence in New Bern since 1974, when my father, Jerry Black, moved me, Mom, and my two sisters here to start a new career. I earned my bachelor's degree in business administration from the University of North Carolina Wilmington in 1992, and about six years later, the phone call from Dad came – he decided to retire. I had known for a long time that I would take over for him, so I obtained my insurance license and bought the agency in 2002. Today, nearly half a century after my family began operating in New Bern, Black Insurance stands as one of the leading providers of insurance services in Craven County.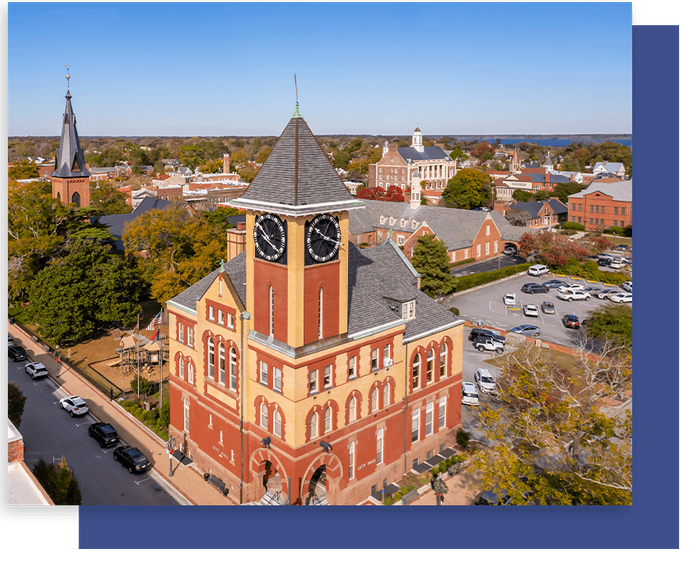 What We Offer
At Black Insurance we offer home, auto, business, and life insurance. We are a reliable company that has decades of experience. Our rates are affordable and our customer reviews show that we know how to handle a variety of insurance scenarios. Whatever your insurance needs are, Black Insurance is here to help with some of the best coverage options.
Get in Touch Today
Black Insurance is ready to help with all insurance needs. With a combination of experience and compassion, our team will make sure you find the perfect coverage for your situation. Get in touch today to get a free quote for home, auto, life, or business insurance. We look forward to working with you and your family.