Life
Life Insurance Services in North Carolina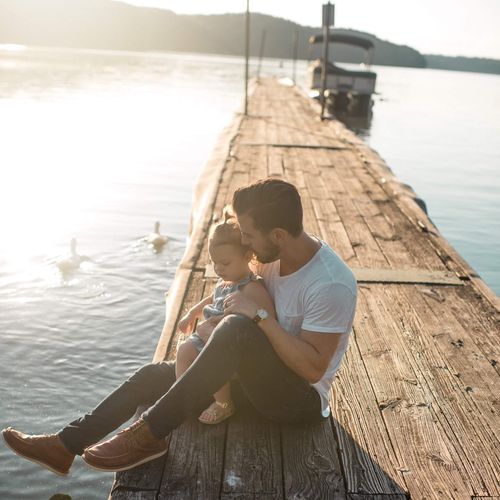 Secure Your Future with Life Insurance Services from Black Insurance
The life insurance experts at Black Insurance have been providing life insurance services to residents of NC, for decades. We offer a wide range of life insurance products and services to meet your needs. Our life insurance agents, Randy and Willie, are committed to helping you find the best life insurance coverage options available in North Carolina. Please contact us today if you would like more information about our life insurance options!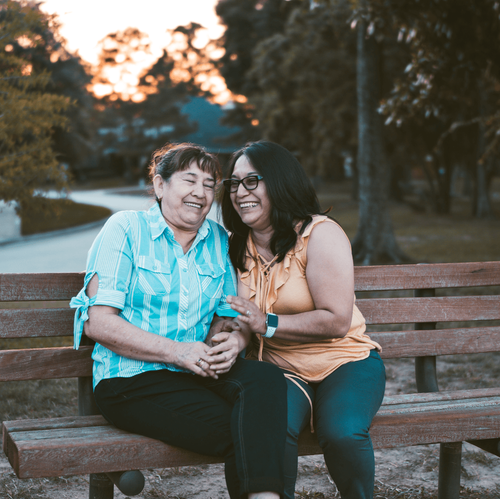 Do I Need Life Insurance?
The answer to this question depends on a number of factors, including your age, health, and financial situation. If you have young children or dependents who would suffer financially without your income, then life insurance may be a wise investment for you.
There are many different types of life insurance policies available, so it is important to discuss your specific goals and needs with a qualified agent in order to find the right policy for you.
Getting Started With Black Insurance Life Insurance Services
Don't wait, please contact us today!
We have knowledgeable life insurance agents waiting to answer all of your questions and help you make the right decision about your life insurance needs.